3D Rendering Services - Most Crucial Aspect In Architecture
3D rendering is a process in which a person creates 2D images from the 3D model of an object. To make this procedure as simple and accurate as possible, we are the best 3D rendering & Visualization companies that offer affordable 3D rendering services.
Bottomline Studio's 3D rendering capabilities allow you to watch your concept come to life right before your eyes. In addition, For building and construction projects, you may create 3D architectural visualizations. As a result, you would entice your clients and provide a realistic look with 3d architectural rendering services that would assist them to anticipate their project.
Our 3D rendering services include 3D aerial renderings for investor presentations, 3D interior renderings for home remodeling projects, and much more.
WHY SHOULD YOU GO WITH BOTTOMLINESTUDIO.COM?
We're one of the top 3D rendering companies because we make cutting-edge 3D renderings with the most up-to-date software and equipment. Moreover, Bottomline Studio's team of specialists has completed thousands of projects while providing computer rendering services to hundreds of clients throughout the world.
We place a high value on customer happiness. That's why we've streamlined our communication and project information gathering procedures to save you time, and we even provide two to three revisions if we don't get it right the first time.
More than 1000 consumers have used our services, and they have all given us positive feedback. Furthermore, they all continue to use our services.
3D Rendering offerings
Bottomline Studio is a company that provides a variety of 3D rendering services.
Bottomline Studio takes pleasure in providing high-quality 3D interior renderings and good client service at an affordable price.
We understand how important your project is to you, whether you're an architect, interior designer, and real estate developer. We also understand that our clients' requirements may differ. Hence, we strive to develop ourselves daily.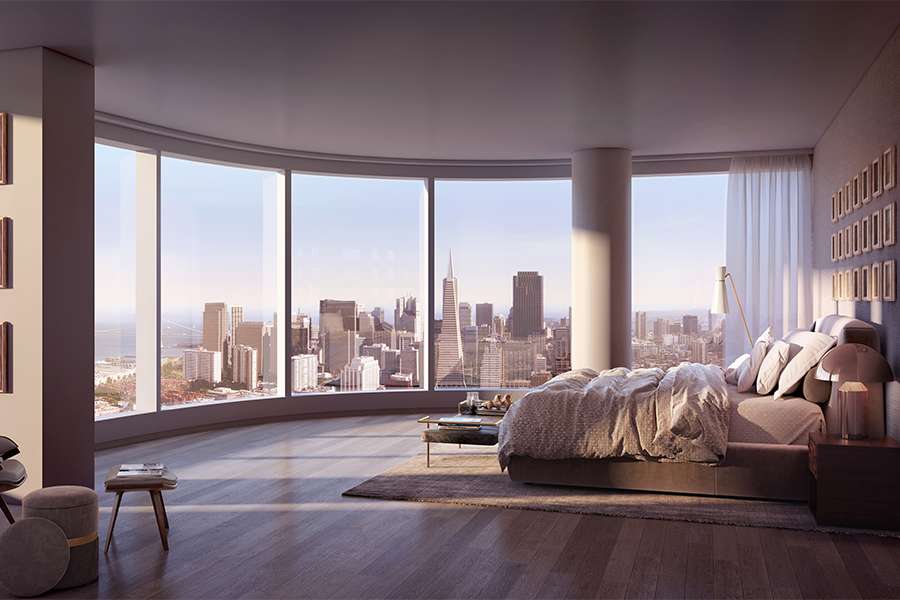 The technique of creating live and engaging 3D visuals to create a visual representation of the exterior sections of a project is known as exterior rendering.
As a result, it can be used in a wide variety of applications, from residential construction to commercial construction such as hotels and office buildings, as well as to enhance city views. It is the most important aspect of the architectural visualization industry. Therefor, it is so popular among architects, engineers, and real estate developers.
A sample of some of the projects we've worked on